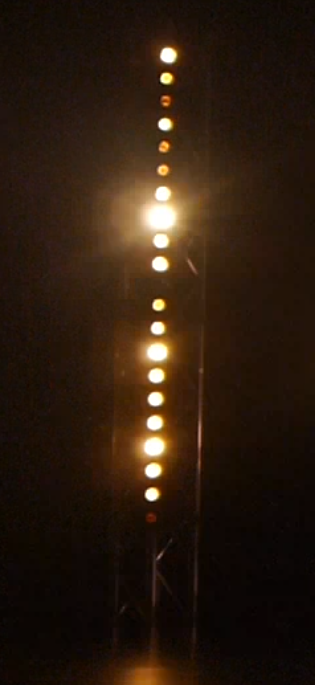 Inspired by 80s teen films, Filament follows 8 characters and their coming-of-age stories. This new approach to storytelling combines astonishing circus skills with tales of love, self-discovery, acceptance, and betrayal. Mix in dazzling lights and an infectious soundtrack, Filament brings a fresh yet familiar take on acrobatic theater.
The characters
Writer and Director: Joseph Pinzon
Production Manager and Assistant Director: Tanya Burka
Technical Director and Lighting Designer: Brian Kim
Choreographer: Paul McGill
Dramaturg: Teri Gamble
Costume Designers: Malia Miyashiro-Harmon and Odile Hautemulle
Sound Engineer: Christopher Given Harrison
Production Assistant: Lena Ries
Guest Coaches: Faon Shane, Felice Aguilar, Laurence Racine,
and Evelyne Laforest
Executive Producers: Anastacio and Delinia Pinzon, Thayr Harris, Irene Santos
Producers: Wolfgang Hoffmann, Peter Brix, Libor Kasik/UFFO, Anadel Pinzon, Mark Pinzon, Tim Buckley and Meaghan Wegg, and the KICKSTARTER donors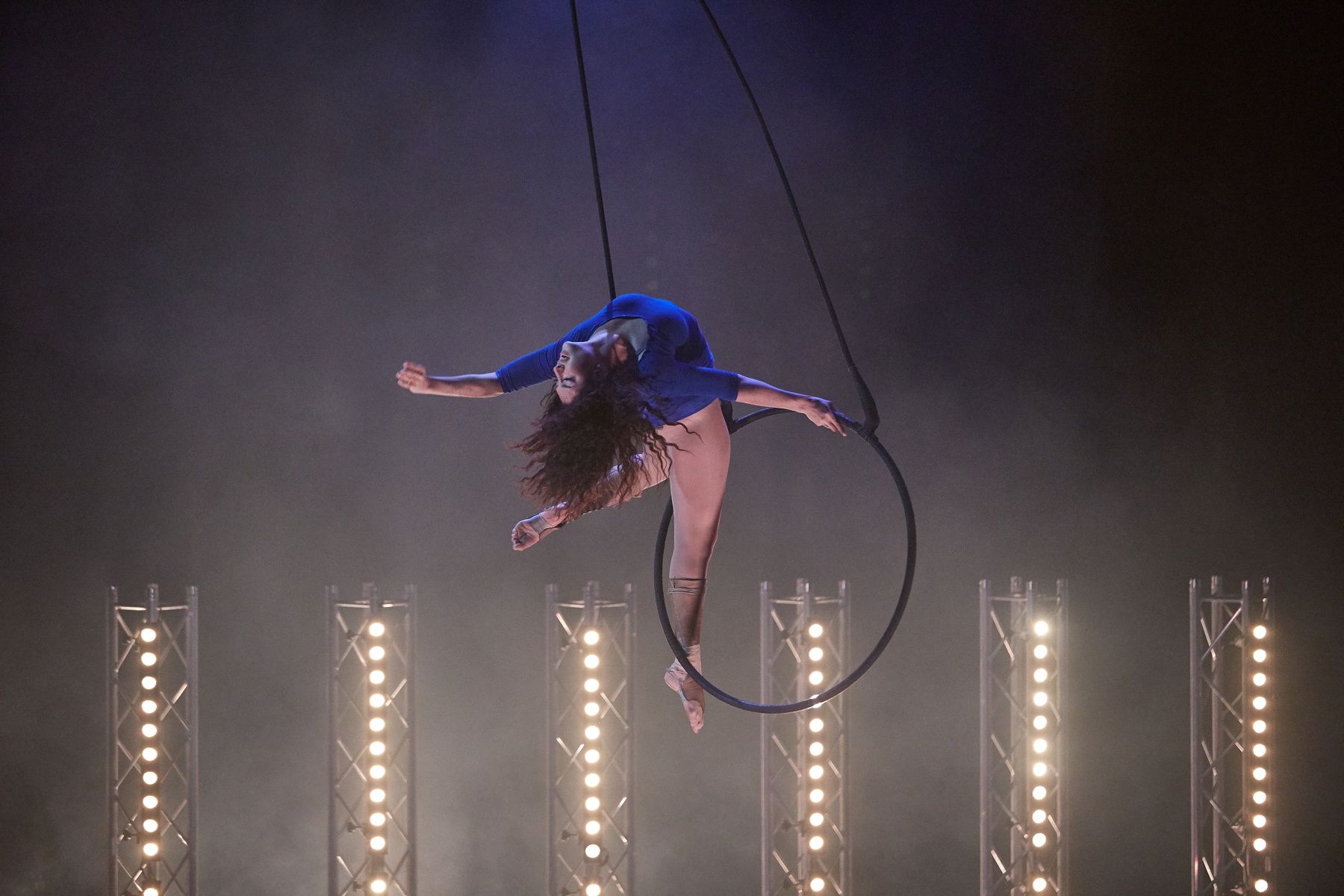 News & Updates
Welcome to the NEW page for FILAMENT!!! We will be updating as more information comes along :)
24 May 2019
EUROPEAN TOUR 2019!!!!
Filament is programmed at Underbelly's Circus Hub on The Meadows for the 2019 Edinburgh Fringe Festival! Be sure to catch it there August 3-24!
After the Fringe, the show will have a tour across Germany in September and October! Exact dates and venues are still to come, but get ready!!!
14 March 2017
REVIEWS AND AWARDS FOR FILAMENT!!!
For its Australian premiere at the Adelaide Fringe Festival, Filament received rave reviews and was awarded with Best Circus & Physical Theatre for Week 3!
⭐️⭐️⭐️⭐️⭐️ - Weekend Notes
⭐️⭐️⭐️⭐️ - The Advertiser
⭐️⭐️⭐️⭐️ - In Daily
⭐️⭐️⭐️⭐️ - Glam Adelaide
⭐️⭐️⭐️⭐️ - Great Scott! Media